Help customers discover the Masonite difference
Learn more about some of our most popular doors.
Order showroom support, catalogs and more
Materials
Visit the dealer portal to access the materials you need to help you sell Masonite doors.
Product and technical information
PRO Resources
Quickly download door specs, installation or care guides, warranty information and more.
Learning modules
Training
Take online training through Door University. Learning modules include deep dives into our products and step-by-step technical instructions.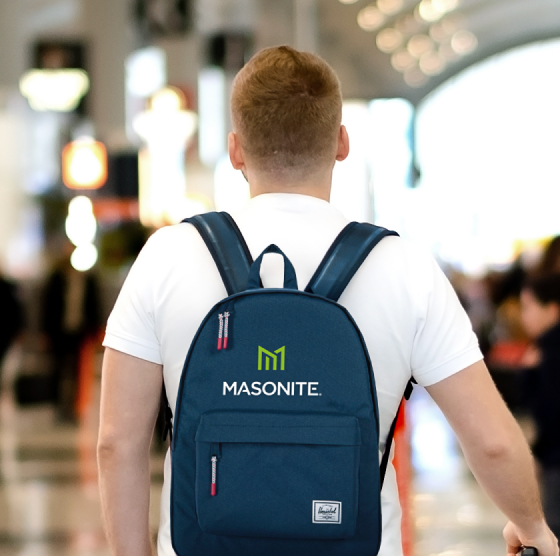 Promotional materials
Download co-branded assets, order merchandise, get the dealer playbook and everything you need to promote Masonite doors.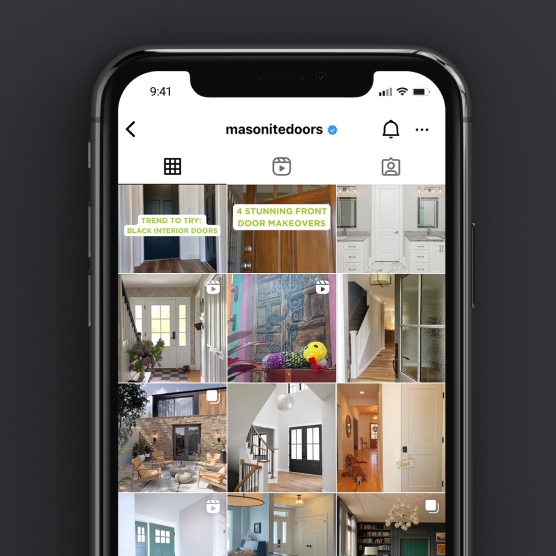 Social media assets
See our latest assets that you can use to promote Masonite doors on your social media profiles.