From ideas to installation
Discover & Learn
6 ways a new door can make your life better
Bright idea: 4 doors to let more light into your home
Trendy and timeless: the appeal of black front doors
Why you should select a fiberglass exterior door for your home
A look inside Masonite M-Pwr: the first-ever smart door
Find your door
Whether you're switching out an old door, remodeling a room or building a new home, we're here to help. Browse the categories below for guidance in finding the perfect door for your home.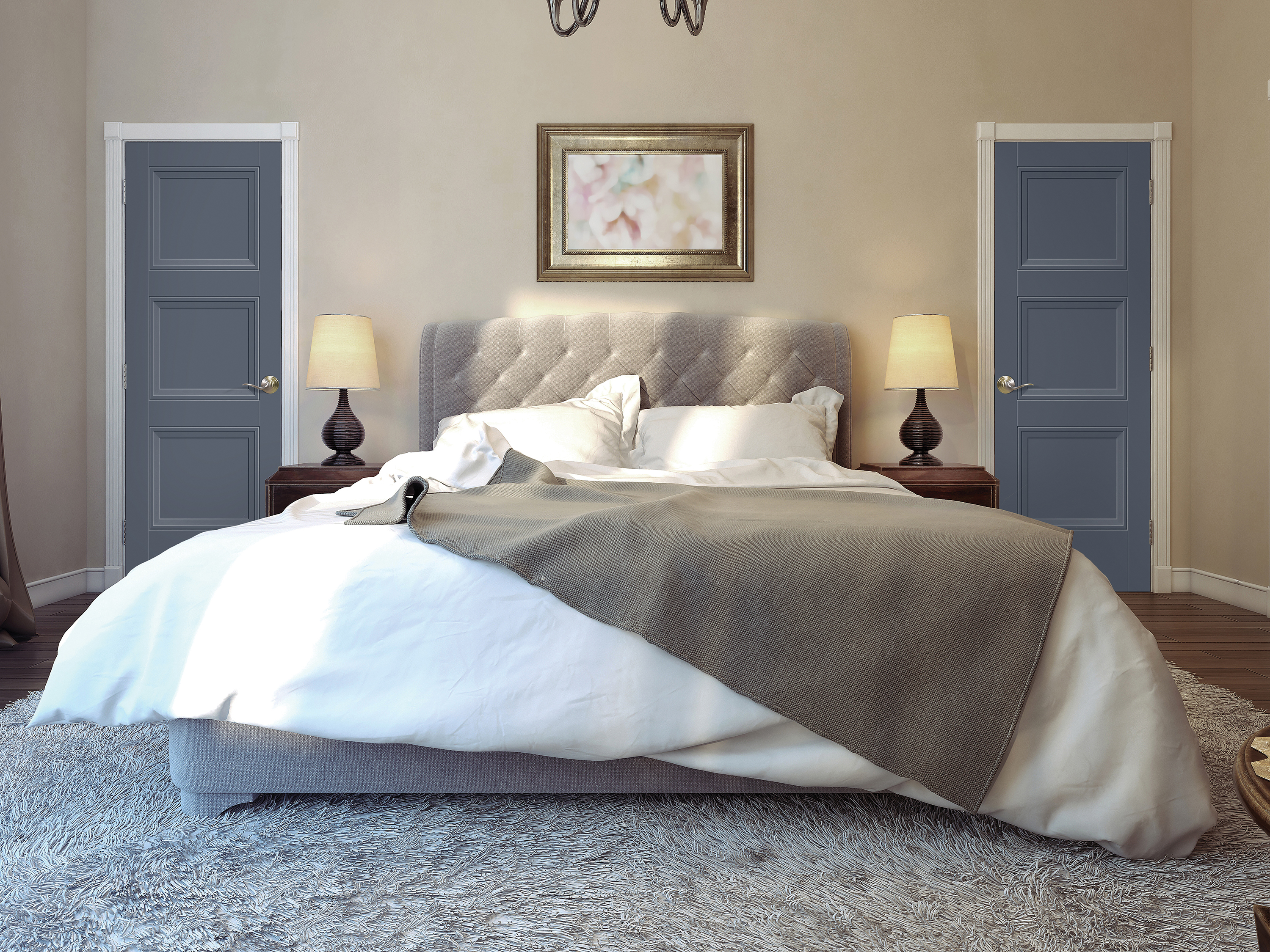 Doors for every room
Different spaces need different solutions. Learn which doors work best in which space.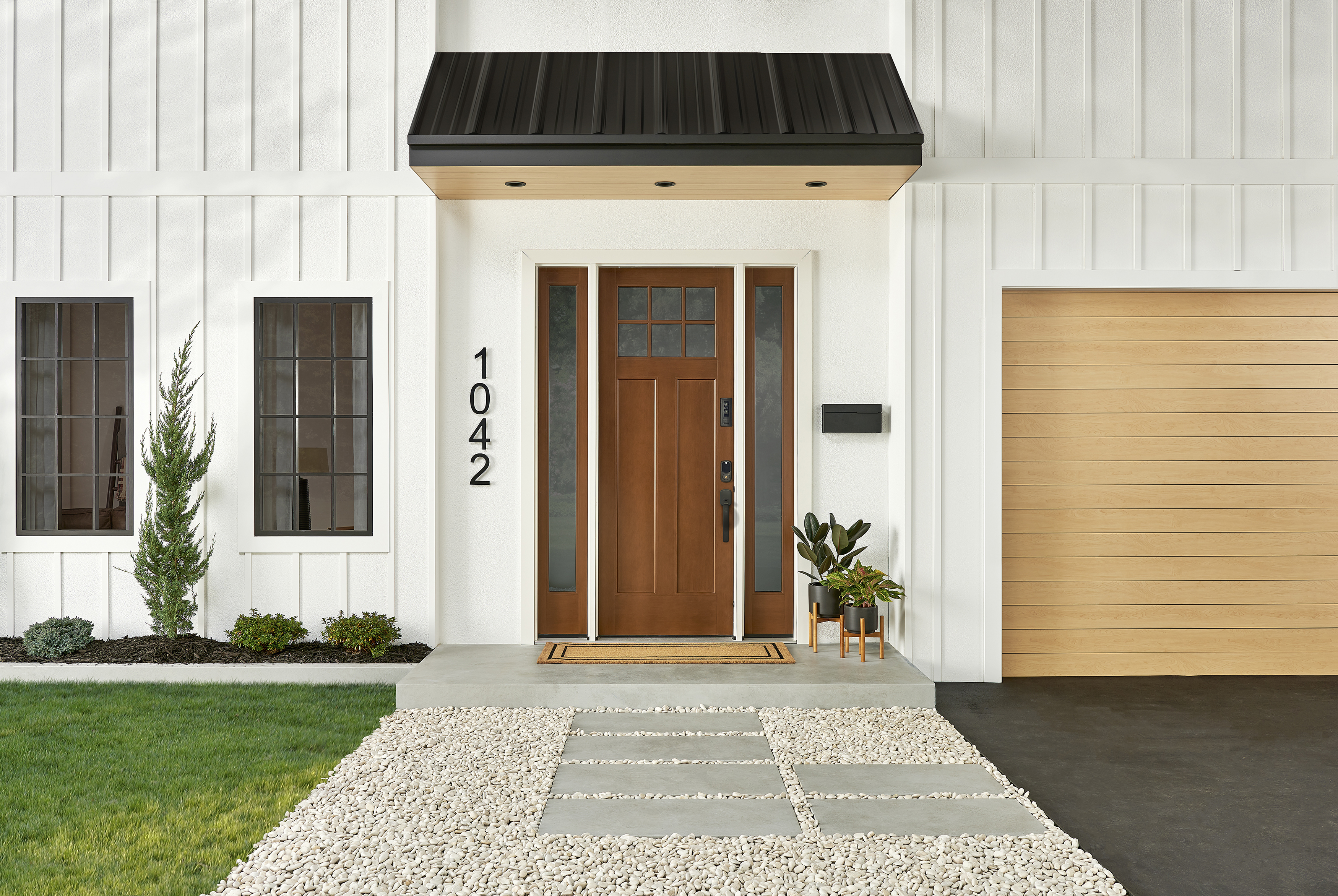 Trending home styles
What's in and what's out? Read about the latest trends and the doors that correspond with them.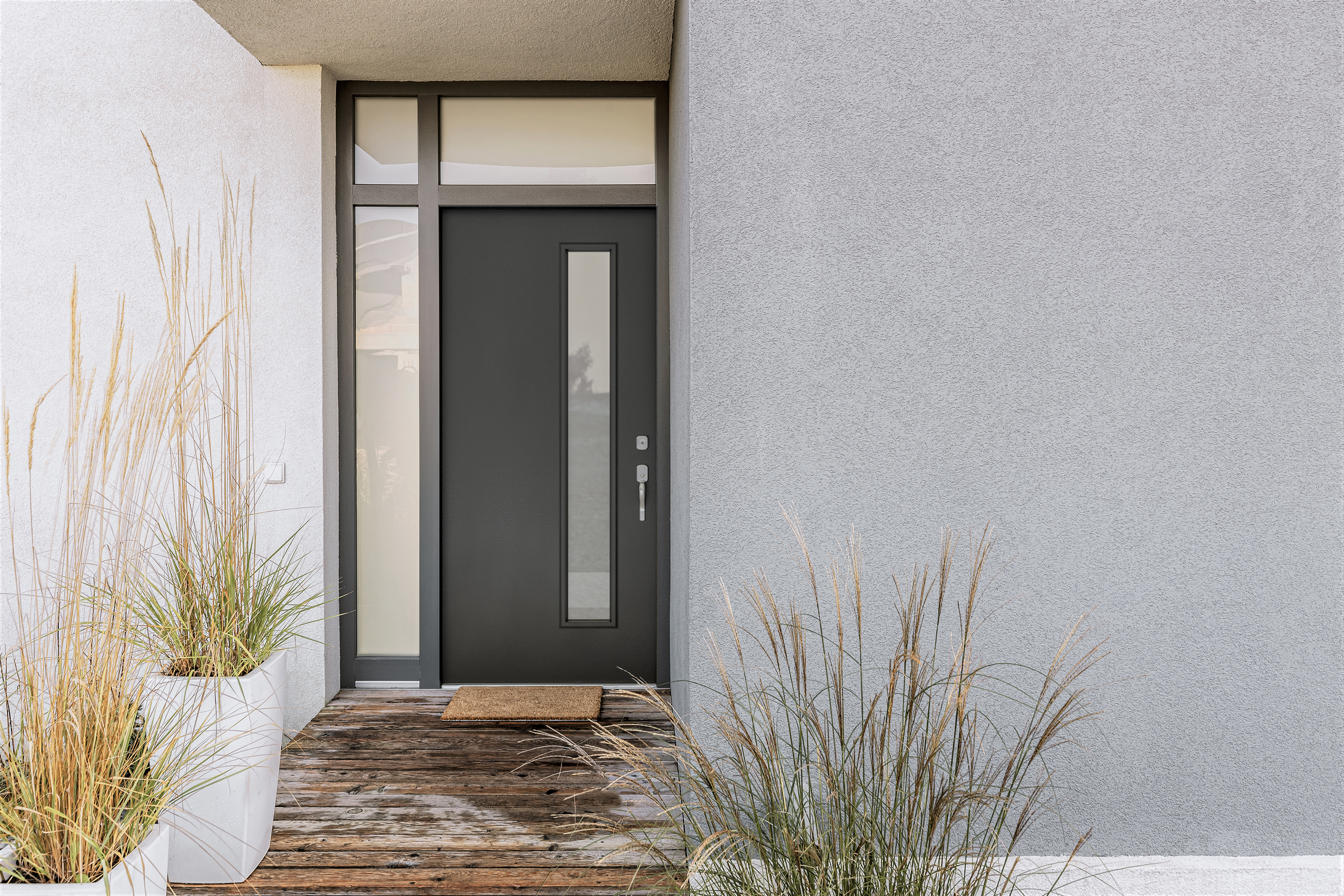 Door Buying Process
Open up the possibilities. Start here when choosing doors for your new home.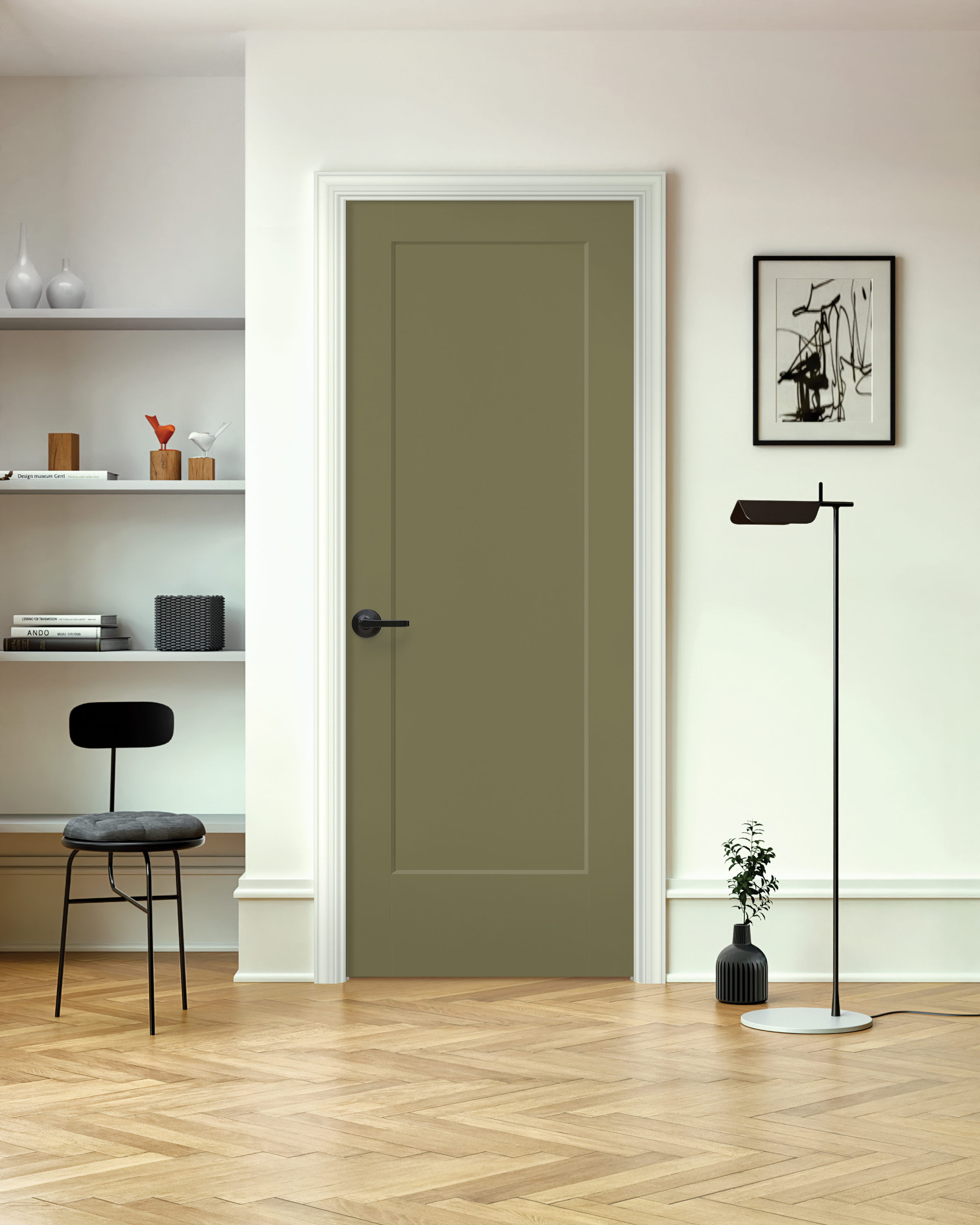 Our most popular doors
We love these doors and think you will, too. Discover popular doors and dive into what makes them great.
Door how-tos
common QUESTIONS
Visit the how-to pages full of tips, tricks and instructions.
Your guide to buying a door
Ready to select the right door? We'll walk you through the process and answer any questions that come up along the way.